In the Spring of 2015 I spent 2 months in Europe.
I sampled massages in Madrid, Lake Como & Amsterdam.
In Berlin I completed a Diploma in Thai Massage with:

From these travels, I can assure you that our
Northern Californian therapists are World Class!
---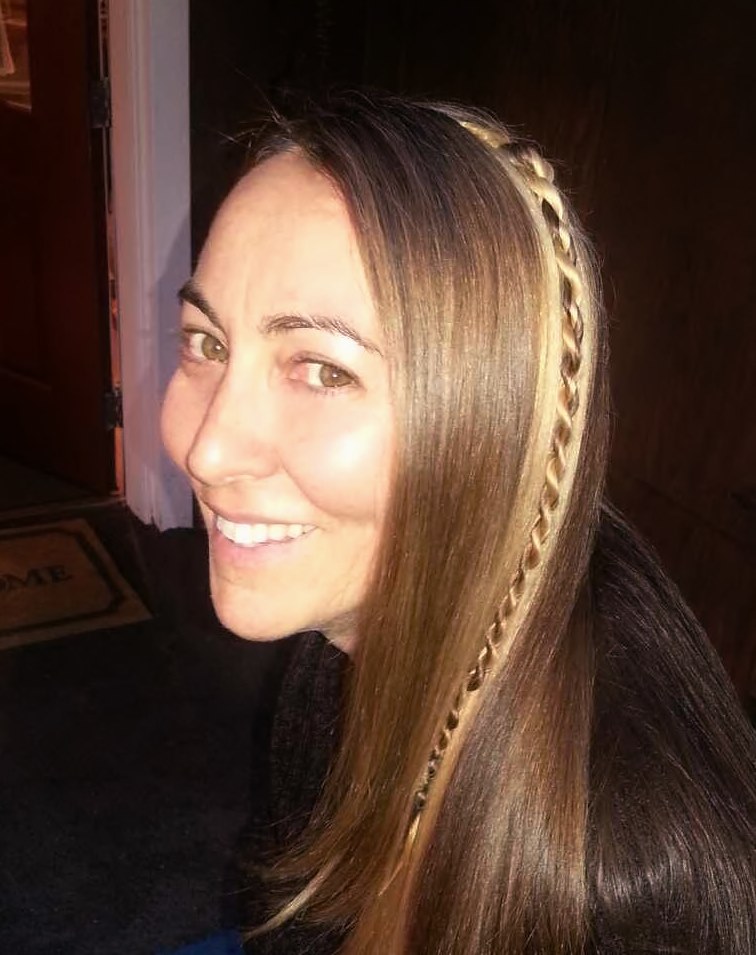 I originally hail from the rainforests & beaches of Australia and now call Lake Tahoe my permanent home.
My travels have taken me through-out Asia & Europe, sampling health treatments from Balinese 5-star resorts to blind Nepalese holy-men. I have practiced at natural therapy centers, sports clinics, medi-spas, ski resorts and my own home studios.
I enjoy massaging so much that I miss it when I don't do it! I give a truly deep tissue massage without the usual pain & discomfort people usually associate with this therapy. I believe that the aim of massage is to get the muscles and central nervous system to relax & release so your body's self-healing mechanisms can work at their optimum. This is attained by finding that perfect pressure...go too deep and the muscles contract..the exact opposite of what we are trying to achieve!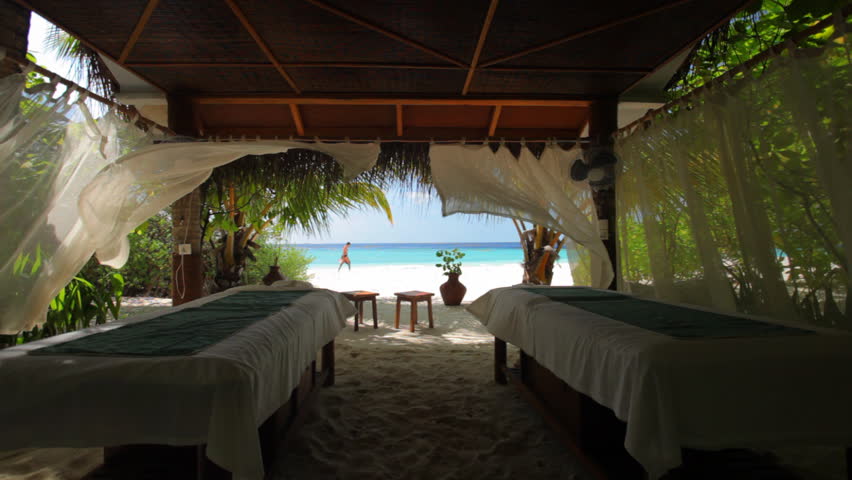 A range of clients seek my services, including:
Professional athletes integrating massage into their training

Pregnant mothers supporting their bodies before & after birthing their children

High-stress business people keeping their sanity & avoiding

heart attack

Birthday recipients getting a special treat

Injured clients wanting a speedy recovery

People in need of nurturing through a challenging period of life

Mature clients managing back complaints & degenerative ailments

Computer users wishing to correct their posture
I am a keen outdoor enthusiast and Bikram yoga practitioner. I attained a Certificate in Massage Therapy with Distinction, along with First Aid certification. I completed a Bachelor Degree in Environmental Science and in 2008 founded the GROW Project. GROW sponsors the planting of rainforest trees in biologically rich areas, creating habitat for 3 endangered species in North Queensland, Australia.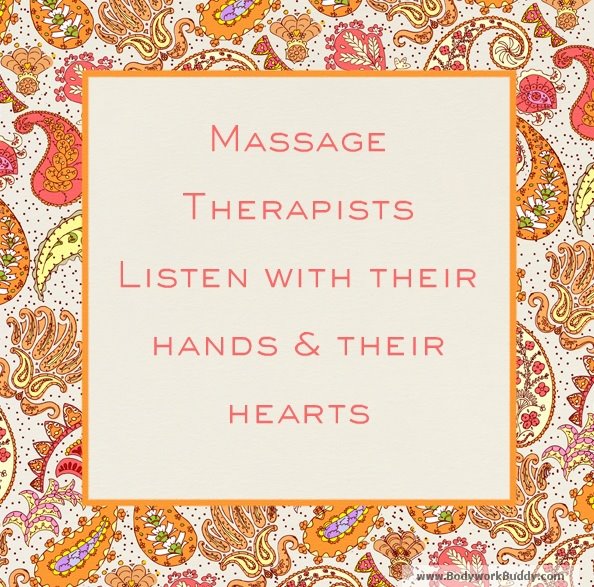 I endeavor to run an environmentally sound business by:
- using a fuel efficient car
- working at home when possible
- using recycled paper items
- using environmentally friendly cleaning products
- sponsoring the planting of 1000 rainforest trees
- adopting the 'recycle, reuse & reduce' ethos while maintaining high hygiene standards!
I look forward to treating you on the massage table soon!